Capital Markets Day 2023: The Turning Point of Cybersecurity
AUGUST 29, 2023 | 10-13 EEST | HELSINKI, FINLAND & ONLINE
SSH's Capital Markets Day is an event for analysts, institutional investors, and other capital market representatives.
An official invitation, the full program, and registration details will be published closer to the event's date on this page.
How to join?
The event will be held at Event Venue Eliel, Töölönlahdenkatu 2, Helsinki, Finland. It is also possible to attend the event remotely.
All participants will have the possibility to join the discussion.
What is this year's Capital Markets Day about?
At the event, SSH's CEO Teemu Tunkelo and other members of the SSH Executive Management Board will introduce SSH's updated business strategy and provide an update on ongoing and future R&D projects, new product releases, and drivers for growth and profitability.
Content selected for you: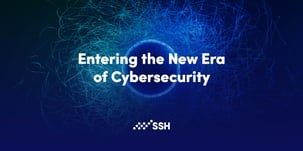 BLOG POST
Entering the New Era of Cybersecurity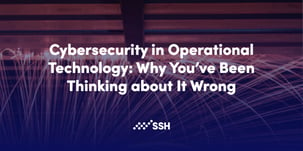 EXPERT ARTICLE
Cybersecurity in Operational Technology: Why You've Been Thinking About It Wrong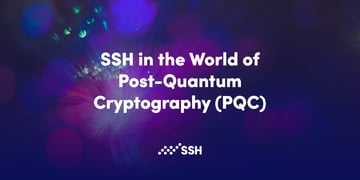 BLOG POST
SSH in the World of Post-Quantum Cryptography (PQC)
Stay up to date with future events, webinars, content, and SSH news.
Subscribe to our monthly newsletter & keep up with the latest from SSH.
Thanks for submitting the form.