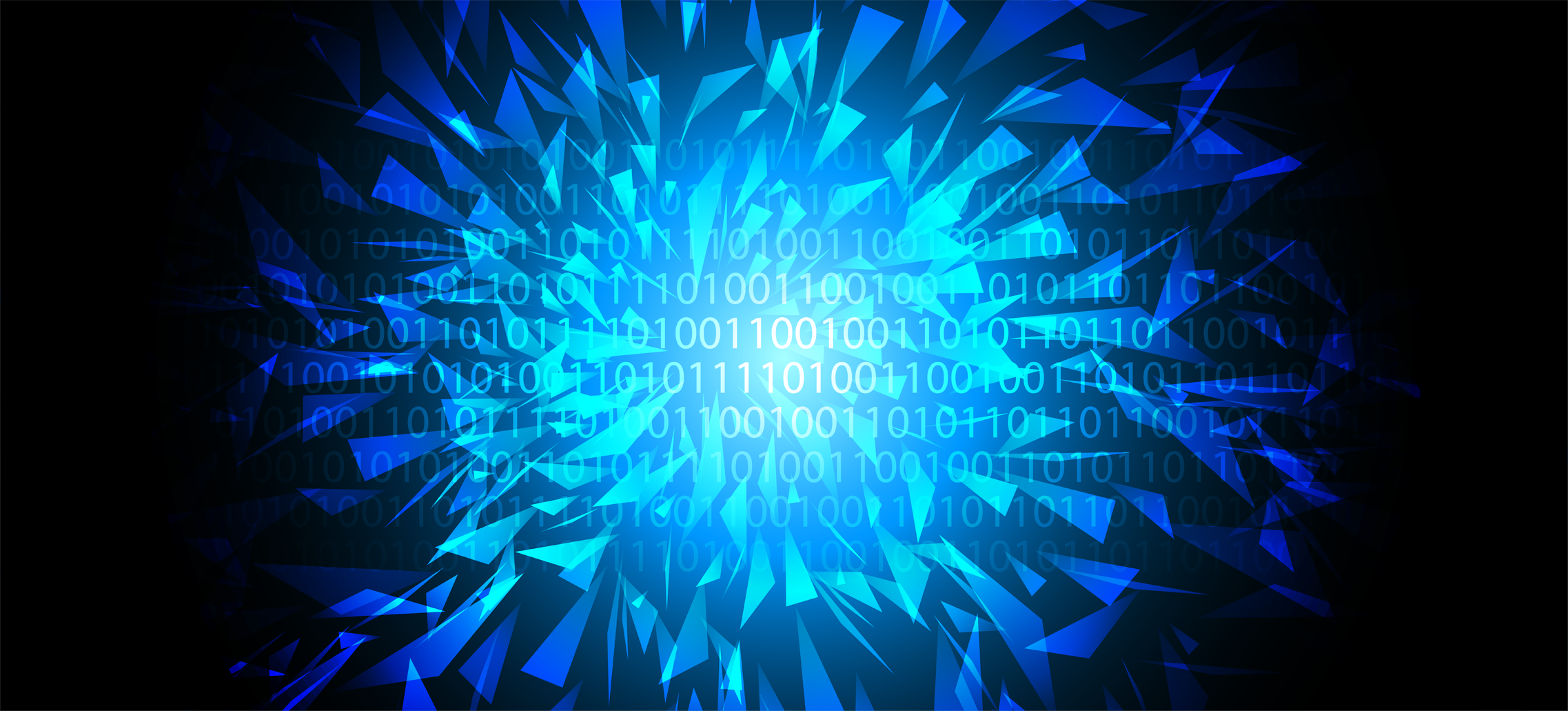 Secure Your Priviledged Access For The Cloud!
Cloud Deployments Need Security!
Amazon Web Services (AWS) makes it clear that is the responsibility of the customer, not AWS to manage security in the could while AWS only manages security of the cloud. In other words, once the external perimeter of the cloud is breached, you are on your own. Threat Stack found that as many as 73% of users leave the Secure Shell (SSH) service open to the public. Many users create AWS cloud servers with the same private key for convenience reasons. This can lead to 1000s of cloud servers with exactly the same access key. This is a major vulnerability because AWS considers internal cloud security your problem and most users are leaving the external SSH cloud interface open to the general public.
Today's security challenges with current cloud deployments are dire. Some of the biggest problems are either businesses have no control or they don't even know if there is security in place with their cloud instances. Using DevOps tools like Docker and GitHub will also lead to issues with understanding how to control access. These DevOps tools present an access control problem, yet are needed for quick deployments. Not to mention with these types of gaps in security companies simply cannot provide a comprehensive audit to prove compliance with cloud implementations regarding access.
Needs assurance about secure cloud deployments, so you can sleep at night?
Secure your keys with CryptoAuditor (CrA). Keep access to your cloud servers, but insure trusted access with multi factor authentication (MFA). Keep your AWS access keys secure while still maintaining a secure "Break The Glass (BGT)" option for emergencies.
Fill out the information below to get the conversation started!
Secure Your Cloud Access Today!