Join SSH at Beyond Security 2023
MAY 21-24, 2023 | SCOTTSDALE, AZ, USA
Questions about our presence at the Beyond Security 2023 event organized by TD Synnex CyberSolv? Do you want to book a meeting with us during the event? Let us know >>>
Thanks for submitting the form.
Let's talk about:
Zero Trust, passwordless & keyless access
We believe that true Zero Trust is when you have one powerful solution managing your passwords, encryption keys, and access. But we also know that you are better off without managing static credentials. Let's discuss your journey towards Zero Trust passwordless and keyless access.
Learn about passwordless & keyless access >>>


Quantum-Safe Cryptography (QSC)
The quantum threat is real. Even the US government recognizes that in their Quantum Computing Cybersecurity Preparedness Act.
Operational Technology (OT) Cybersecurity
Critical infrastructure and OT are prime targets for cybercriminals. That's why you need full-scale secure remote access cybersecurity for OT.
Content selected for you: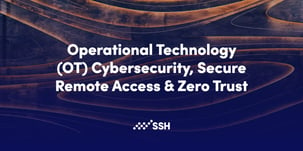 BLOG POST
Zero Trust in Secure Remote Access in Operational Technology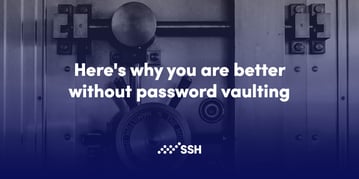 BLOG POST
Here's why you are better without password vaulting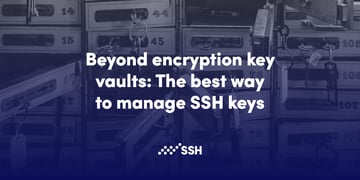 BLOG POST
Beyond encryption key vaults: The best way to manage SSH keys
Let us know
that you're coming!
If you'd like to make sure that we have enough time to chat during the Beyond Security 2023 event, please fill in the form, and let's set up a time slot that fits into your event schedule.
Thanks for submitting the form.