WEBINAR
SSH Keys Provide Privileged Access, But Don't Confuse Them With Certificates or Passwords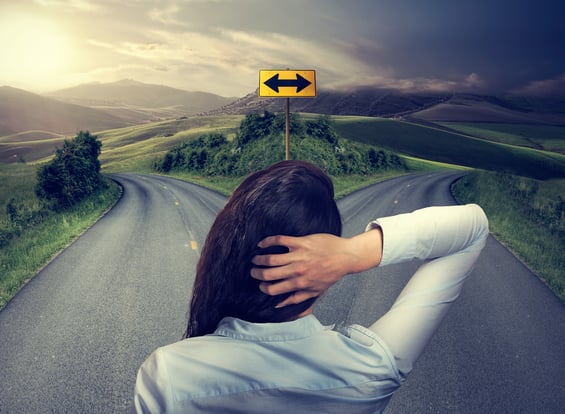 When: Oct 25th at 1PM Eastern
You're NOT Covered by Passwords & Certificate Solutions Alone
SSH Keys are credentials, but they cannot be managed the same way as certificates or passwords. This distinction is technical, but not fully understanding the difference will harm your production environment and put you at serious risk of a breach.
Using a solution that addresses the access problem incorrectly can cost your business time and money. We're here to help you get control around your SSH keys and the critical access they provide.
What you'll learn from the webinar:
What are SSH Keys and why they are an important access credential

How SSH keys are different from other credentials like passwords and certificates

How your security and access solutions can be bypassed with SSH

How improperly managed credentials turn small breaches into headlines
Fill out the form to register for the webinar today!
Introducing The Presenter!
John Walsh
SSH Communications Security, Director of Product Marketing

John Walsh serves as director of product marketing at SSH Communications Security where he is focused on raising industry awareness of risk and compliance issues of unmanaged credentials. John has over 15 years of experience in the IT security industry, having held product management, product marketing, and software engineering positions at IBM and SSH Communications Security. He has led the launch of PrivX On-demand Access Manager product. Prior to joining the company, he worked at IBM where he obtained a patent, contributed to solutions guides, and designed a number of key software features for security products such as LDAP, Firewall, and Java Cryptography. John holds a BS in Computer Science from Binghamton University as well as an MS in Management Information Systems from Marist College.